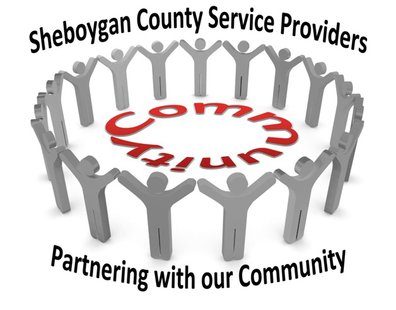 SHEBOYGAN COUNTY, WI (WHBL) - A two-pronged effort to raise awareness among high schoolers and middle schoolers in Sheboygan County about addictions and drugs gets underway Friday.
Captain Jim Veeser of the Sheboygan Police Department said Sheboygan County Service Providers are sponsoring a contest in which students can produce videos on the dangers of drugs and the effects on the community. He hopes that student involvement will help their effort to educate kids and teens about why they should not start doing drugs.
Veeser the grand prize for the contest is $500 with 2nd place worth $300 in both the high school and middle school categories. Specifically, middle school student entries will focus on how to be drug free and what choices they can do to achieve this. High school student entries will focus on heroin and drug abuse use. He said the winning videos will then be used as educational tools and highlighted throughout the county.
Also Friday, a community group from the Milwaukee area called "Your Choice" will be presenting programs on preventing addiction at the high schools in Cedar Grove and Elkhart Lake.