IT'S TIME FOR OFFICE INVASION!
Tired of doing the same ol' thing for lunch and need a little pick me up with food and LIVE MUSIC!
Well sign up now for the B93 OFFICE INVASION.
ONLY ONE LUCKY WINNER!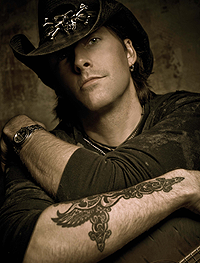 Congratulations Cindy Schwaller and 20 of her co-workers at Acuity Insurance.
Special Thanks to Grandstay Hotel